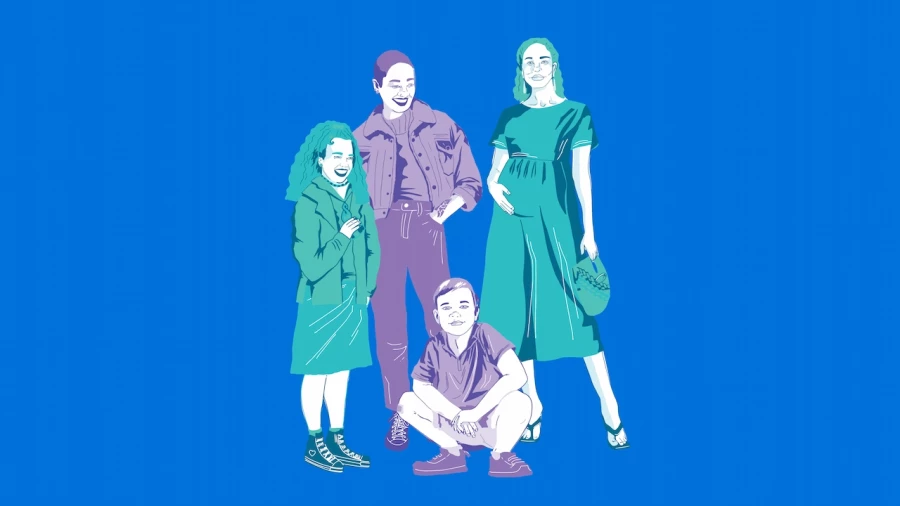 Help and support
Alcohol harm can be a challenging experience. Get help, advice, and professional support for you and your whānau.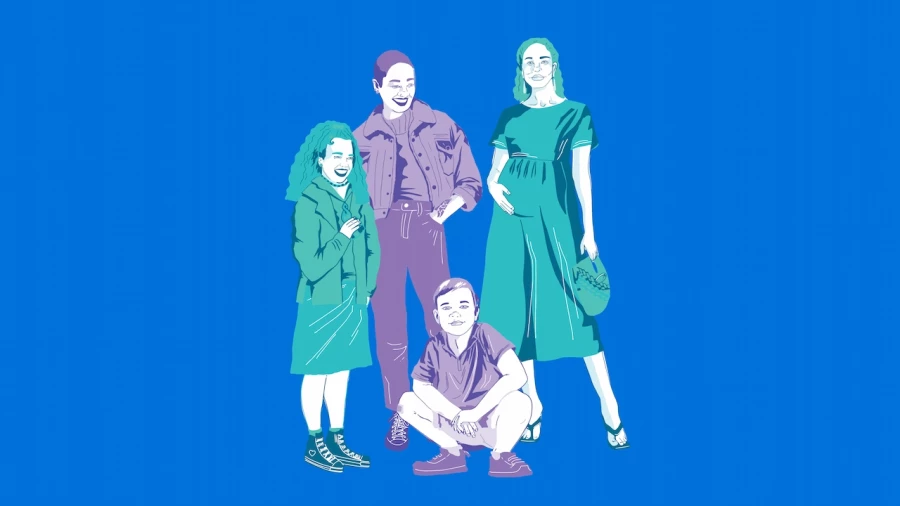 Advice
Get the information you need to know about how to cut back and make a difference for yourself and for your whānau.
Professional support near you
Support is available throughout Aotearoa for people who are experiencing alcohol harm and those around them.