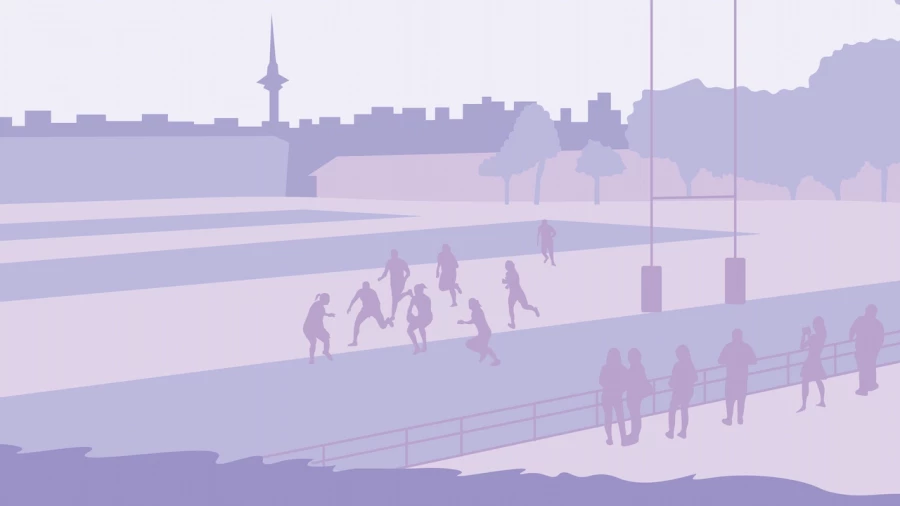 Sports and drinking
Alcohol has been present in sporting spaces throughout our history. This is a pattern that can be changed.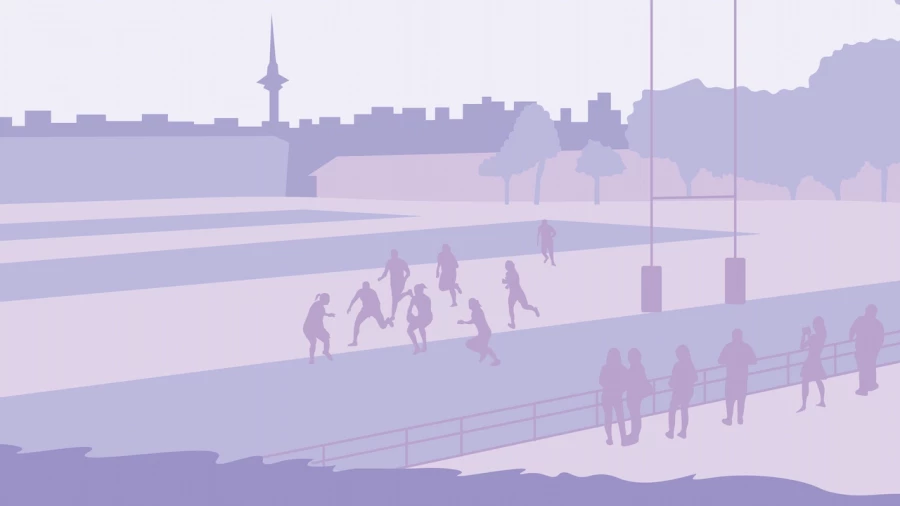 Sports are central to the identity of Aotearoa. It has been connected to alcohol for a lot of our history, and today. Learn more about how this came to be.
Our relationship with sports
For many of us, sports are a regular part of our lives, as a social activity, hobby, or as a way to maintain our physical health. Over half of Aotearoa is part of at least a group, club or organisation.
Taking part in sports can be an emotional experience for people of all ages and different walks of life. A sporting achievement is something we bond over and enjoy together in our communities, or when we support our professionals.
Over generations, we have seen sports become a core part of our national identity. We look up to athletes as role models and sports clubs are a part of many childhoods.
What we often miss, however, are the hazardous behaviours that coexist with values we admire.
Sporting environments
In Aotearoa, alcohol is seen in almost all sporting environments, including:
local community sports clubs
regional events
big games being screened in public, usually at pubs
live sports at large venues
We see alcohol in these areas in different ways, such as:
product placement, with alcohol brands being printed on player's shirts, on posters and billboards, in team changing rooms, and more
heavy drinking being acceptable during sport viewing at pubs, sometimes leading to verbal or physical violence
heavy drinking in live venues, with add-ons such as beverage services offered in corporate boxes
alcohol consumed by athletes, teams and spectators to celebrate a win or commiserate a loss
in friendly settings, alcohol being bought for opposing players after a game.
Drinking happens for the full duration of a game, as well as before and after. Alcohol is often used to socialise, unite, and as a sign that things are 'all good' between competing parties and fans.
Advertising and promotion
What happens behind the scenes today comes from a long history of sponsorship.
In 1930, UK breweries realised that darts are becoming popular and used this to bring people into pubs. This marked the beginnings of normalising alcohol as part of sports.
Marketing made an impact in the 1970s. In the US, tobacco giant Philip Morris bought Miller Brewing. The company was already successful at tobacco sports sponsorship, and introduced a level of marketing in sport never seen before.
Philip Morris targeted working class Americans by buying advertising time during sports TV broadcasts. A low-calorie beer, Miller Lite, was created to appeal to a growing fitness lifestyle. Miller rose from being the seventh to second largest US brewery in 1977.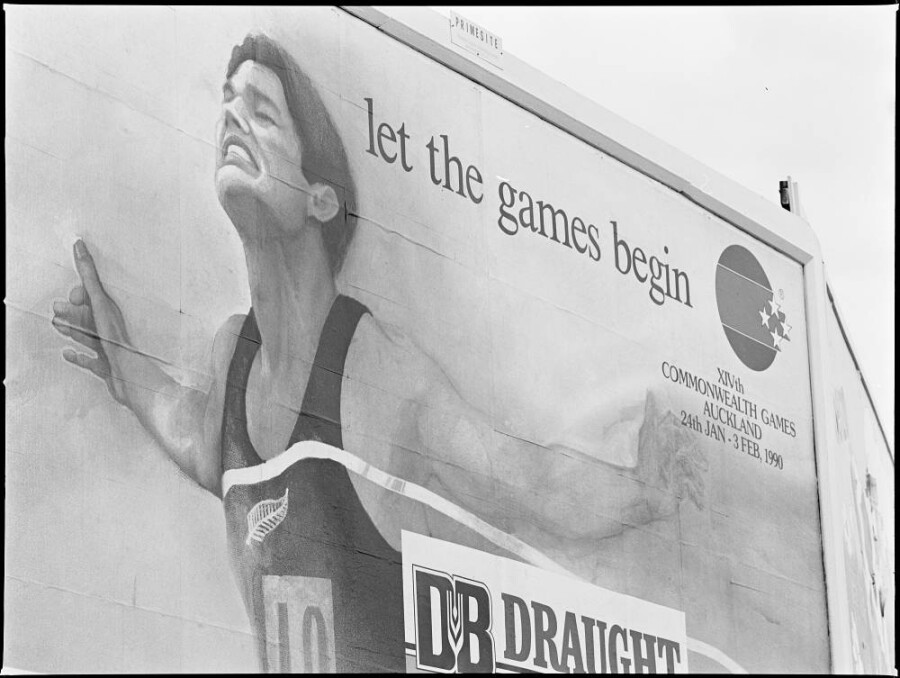 Today, it is almost impossible to find a major sport that is not sponsored by an alcohol company. Alcohol advertising works because they match their values to our sports: success, fun, endurance, and connection.
This trend exists globally, including in Aotearoa. It affects teams of all sizes, from in our neighbourhood teams to our most recognisable icons. The longest-serving sponsor of the All Blacks is Steinlager, from 1986. Between 1994 and 1998, we saw the Steinlager logo on the right breast of every All Blacks jersey.
Quote
"We've got to keep in mind that sporting people are the heroes for the young [...] You get these 10-14 year old kids. They're just so far advanced to what we've ever thought they would be, so they don't miss anything. And they certainly don't miss the sometimes subtle, and also prominent alcohol advertising that we see associated with sport."
End Quote
What we see
Research has shown that when sportspeople drink, they do so more dangerously. This is true for players from amateur to elite levels, especially when drinking with teammates and other competitors. They are also more likely to be involved in risky situations such as drinking and driving, and antisocial behaviour.
When the people we admire are linked to alcohol, this can be seen as endorsing and accepting behaviour that goes with it. The amount of advertising in sports settings also plays a role in normalising the mixture of sports and alcohol.
This exposure is especially damaging to tamariki:
Children between the ages of 11 and 13 in Aotearoa can see alcohol marketing at least four times a day
About one in three of those times will be sports sponsorship and merchandise
The exposure rates are highest in our Māori and Pasifika tamariki.
Alcohol advertising makes drinking a part of normal everyday life for everyone. It leads to heavier drinking in adult sportspeople, and research shows a higher chance of binge drinking.
Tamariki exposed to alcohol advertising are more likely to start drinking at a younger age. This is a cycle that will persist for generations to come unless we take action.
Breaking expectations
Sport environments can be spaces for cultural change. These settings can promote health, and many of them are already whānau environments. They are places that can bring people of all ages together and allow whanaungatanga without alcohol.
Taking away alcohol sponsorship will change our drinking culture for the better. It will not change the culture of our sport or what it means to us. Learn more about the actions you can take for your whānau, your community, and the future of sports in Aotearoa.